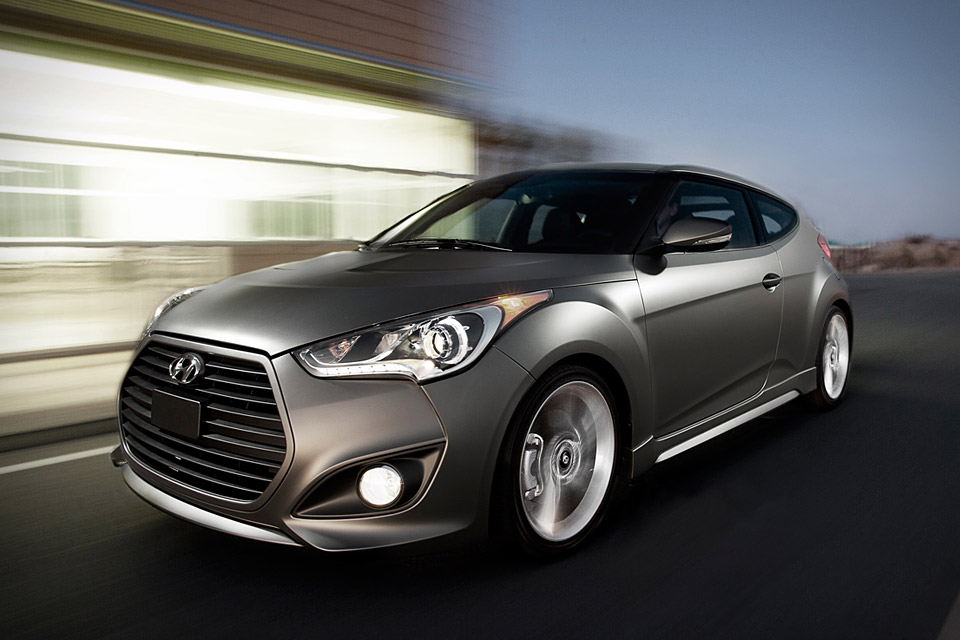 First day IIMS on Sept 19 2013 is Opening a car show event Indonesia International Motor Show 2013 in JIExpo, Jakarta (19/9) Hyundai Mobil Indonesia (MBI) presenting Hyundai Veloster Turbo. 2 door sports car that came out from behind the screen, in the middle of an area of ​​506 m2 Hyundai booth in Hall A4.
"Although it is present only as a showcar, but Hyundai Veloster will be a magnet that shows the technology and design of the Hyundai," said Vice President of MBI Mukiat Soetikno.
Veloster is Hyundai's latest design adheres to the rear doors hinged door, but still maintain the vehicle characteristics coupe. While performance-emission Euro 5 engine is undoubtedly capable of burst 201 hp with 265 Nm of torque.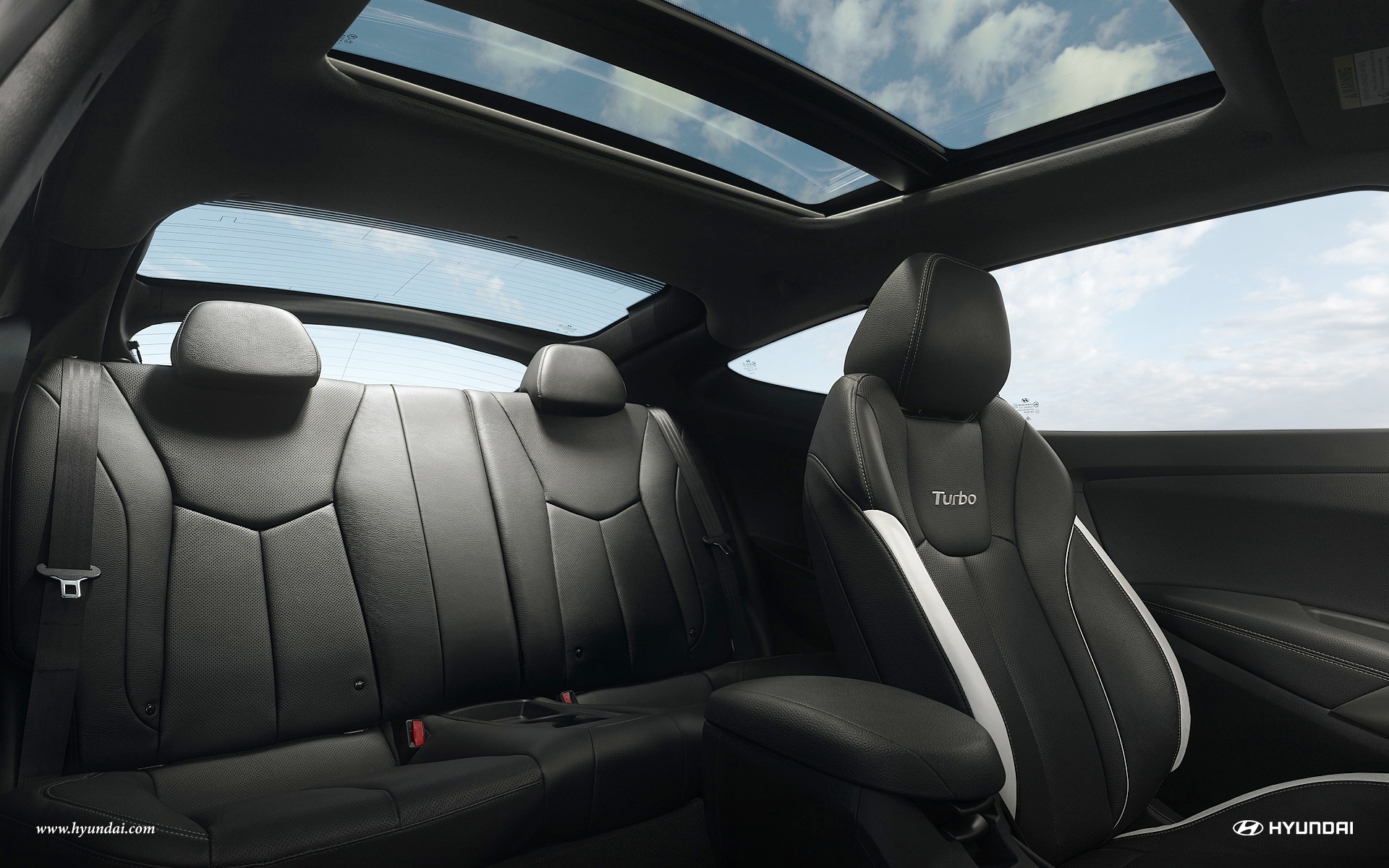 In addition, Hyundai Santa Fe 4WD also displaying one new variants. Also added Hyundai H-1 Royale which is the highest variance H-1 family.
Also present Grand Avega modifications appear like a touring car racing. Plus an H-1 for those with special needs. Because the van is equipped with wheel chair lift Fiorella brand made ​​in Italy worth 12,500 U.S. Dollars. Lift is capable of working with power up to 300 kg.