Modern SUV from Suzuki is V-4 Concept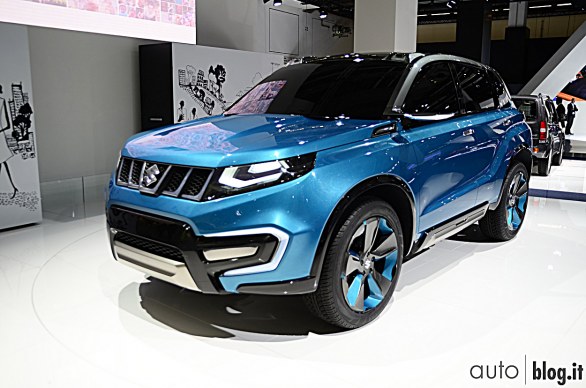 At the Frankfurt Motor Show 2013 Suzuki unveiling V-4 concept that anticipates the form and content of a compact SUV which will arrive in 2015. "Grab your field" or "dominates your ground": this is the key concept behind the development of the prototype. It is a compact, lightweight and with particularly low CO2 emissions. The model series that will follow will be characterized by the presence of four-wheel drive and will be equipped with the system ALLGRIP, technology 4WD Suzuki. The new car will be manufactured at the Magyar Suzuki plant in Hungary and will initially be marketed in Europe.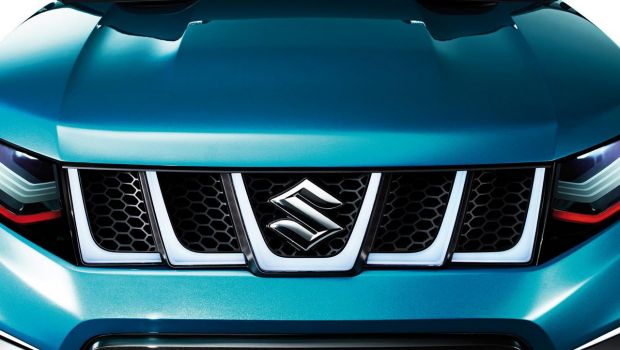 From a stylistic point of view the car remains true to the typical design of the Suzuki SUV, but added some references futuristic straight lines and sleek, wraparound hood "shell", five-element vertical front grille, side embossed on the sides and front bezel illuminated, and no shortage of "goodies" such as cutting-edge technology with laser sensor with fog lamps integrated into the roof.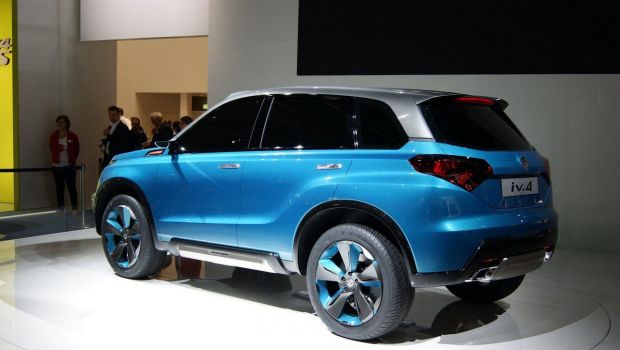 The Suzuki V-4 has dimensions in line with those of its segment: we are talking about a total length of 4,215 mm, an overall width of 1,850 mm and a total height of 1.665mm. The pitch is equal to 2,500 m. The car is based on 235/55 tires mounted on generous 20-inch alloy wheels. Most likely the car will also be offered in a cheaper version to front wheel drive only. While the engine range will likely be composed of 1.2 VVT and 1.3 DDiS, it is not excluded, however, the arrival of units of cubic more generous.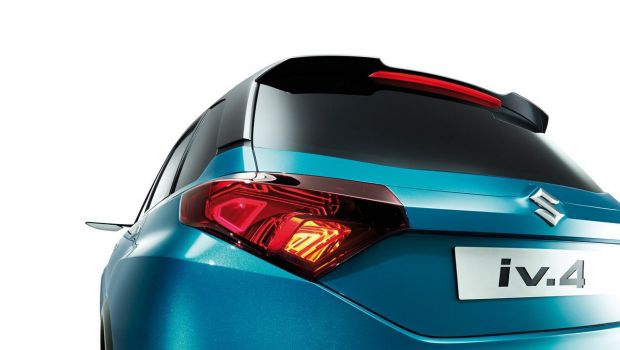 autoblog.it